Wednesday, March 05, 2014
Test
Just testing with my nexus
California wildfires: Santa Barbara threatened by Thomas fire Image copyright SANTA BARBARA COUNTY FD Image caption The Thomas fire ha...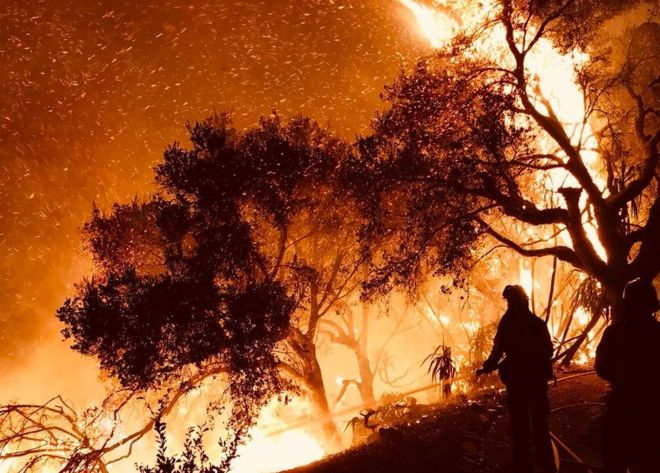 Today is the start of a long weekend in Canada... Victoria Day in Canada Victoria Day, also known as May Two-Four, May Long, and May...

The summer solstice is upon us: 7 things to know about the longest day of the year Why do we have a summer solstice, anyway? Updat...