Tuesday, May 10, 2011
Tuesday 10th May 2011…….HAPPY BIRTHDAY DANIELA!!!!!!
First of all I want to say congratulations to the USA Olympic ladies hockey team on their gold medal coming from behind but I must protest t...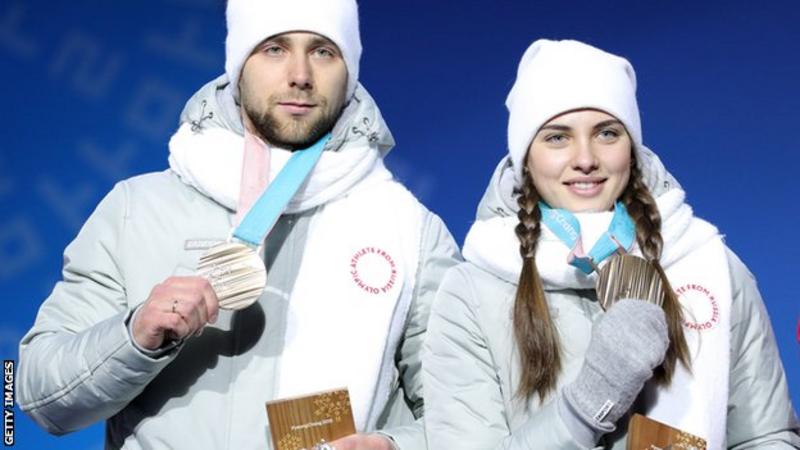 The summer solstice is upon us: 7 things to know about the longest day of the year Why do we have a summer solstice, anyway? Updat...

Today is the start of a long weekend in Canada... Victoria Day in Canada Victoria Day, also known as May Two-Four, May Long, and May...