Sunday, March 26, 2017
SORRY!!!!
I was trying to change the look of the blog and messed up and do not know how to get it back I have lost all that archive list on the right...help!!!!!!!
Another good weekend starting yesterday when I was asked if I would volunteer to teach English for one hour to several young University fema...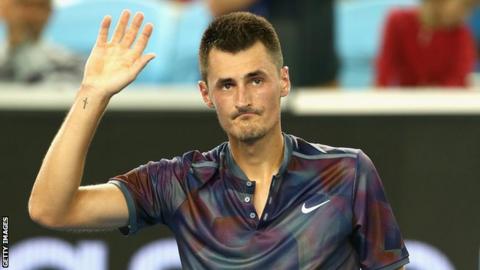 The summer solstice is upon us: 7 things to know about the longest day of the year Why do we have a summer solstice, anyway? Updat...

Today is the start of a long weekend in Canada... Victoria Day in Canada Victoria Day, also known as May Two-Four, May Long, and May...