Friday, October 07, 2011
Friday 7th October 2011…Most recent photos!!
I am hoping the six dollars I spent to down load an App helps me publish the blog easier than before...we will see!!! Today is a holiday...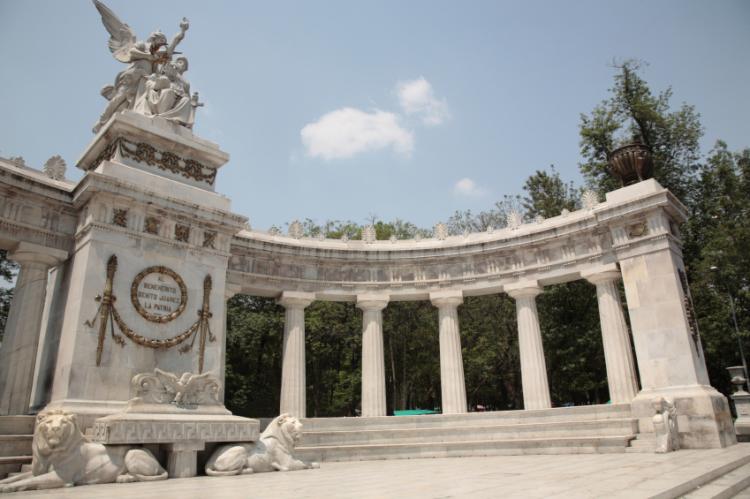 The summer solstice is upon us: 7 things to know about the longest day of the year Why do we have a summer solstice, anyway? Updat...

Today is the start of a long weekend in Canada... Victoria Day in Canada Victoria Day, also known as May Two-Four, May Long, and May...