Tuesday, July 12, 2016
Tuesday 12th July 2016...another blast from the past!!!
Continuing with posts from years gone by..
what can I say!!!!!!
My heart and thoughts go out to all my friends in places that are effected by the storms and earthquakes!!!!! Mexico: Strong earthquake t...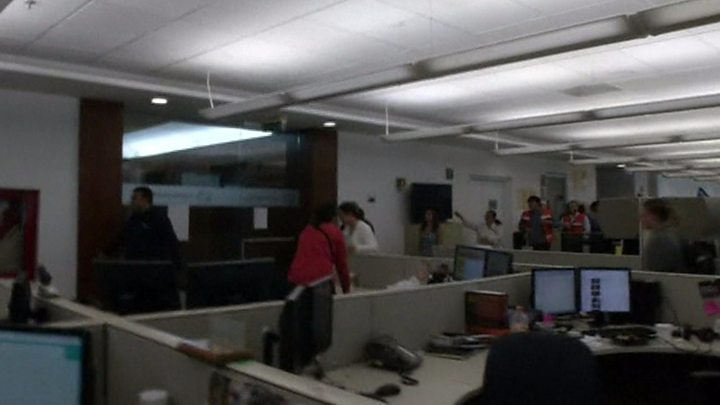 The summer solstice is upon us: 7 things to know about the longest day of the year Why do we have a summer solstice, anyway? Updat...

Today is the start of a long weekend in Canada... Victoria Day in Canada Victoria Day, also known as May Two-Four, May Long, and May...