Saturday, June 24, 2017
Saturday 24th June 2017...hope you can see this!!!
My heart and thoughts go out to all my friends in places that are effected by the storms and earthquakes!!!!! Mexico: Strong earthquake t...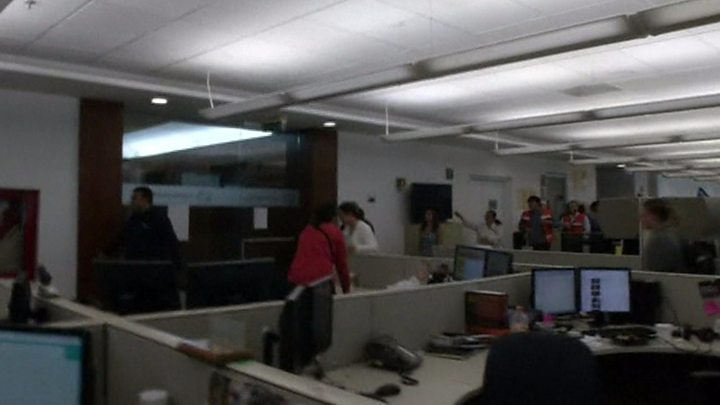 The summer solstice is upon us: 7 things to know about the longest day of the year Why do we have a summer solstice, anyway? Updat...

Today is the start of a long weekend in Canada... Victoria Day in Canada Victoria Day, also known as May Two-Four, May Long, and May...